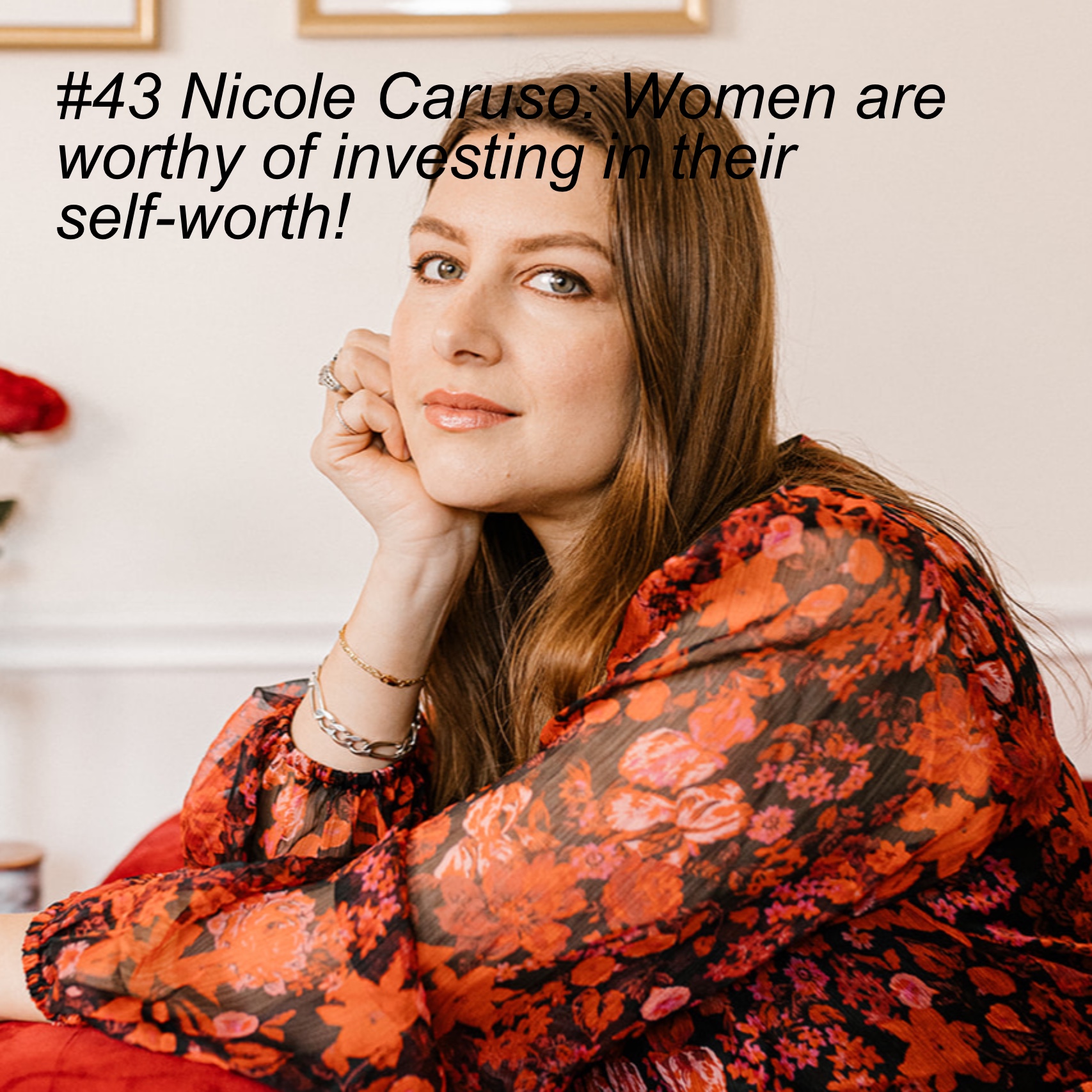 I can't say it any more beautifully than Nicole herself who said:
"God is merciful, and confidence and a healthy self-worth come from our identity in Christ, and clothing can help us radiate joy when we feel good in our own skin."
Meet Nicole Caruso author of Worthy of Wearing: How Personal Style Expresses our Feminine Genius. In today's podcast, Nicole shares how beautifully faith and fashion are both a reflection of God our creator.
Bio:
Nicole M. Caruso is the author of the forthcoming book Worthy of Wearing with Sophia Institute Press. She is also a professional makeup artist and beauty consultant, former Beauty Editor of Verily Magazine, and homeschooling mother of 3. Nicole's mission is to inspire women to invest in their self-worth with her movement #worthyofwearing. She wants women to live an integrated life where faith and style meet. On her website nicolemcaruso.com, she shares expert style and beauty advice, tips on healthy living, and reflections on marriage and motherhood. She and her husband are raising their family right outside Washington, DC.
Follow:
Book:
Worthy of Wearing by Nicole Caruso
Follow Created Woman:
IG: @CreatedWoman
FB: @CreatedWoman
Subscribe:
Faith + Fashion Box