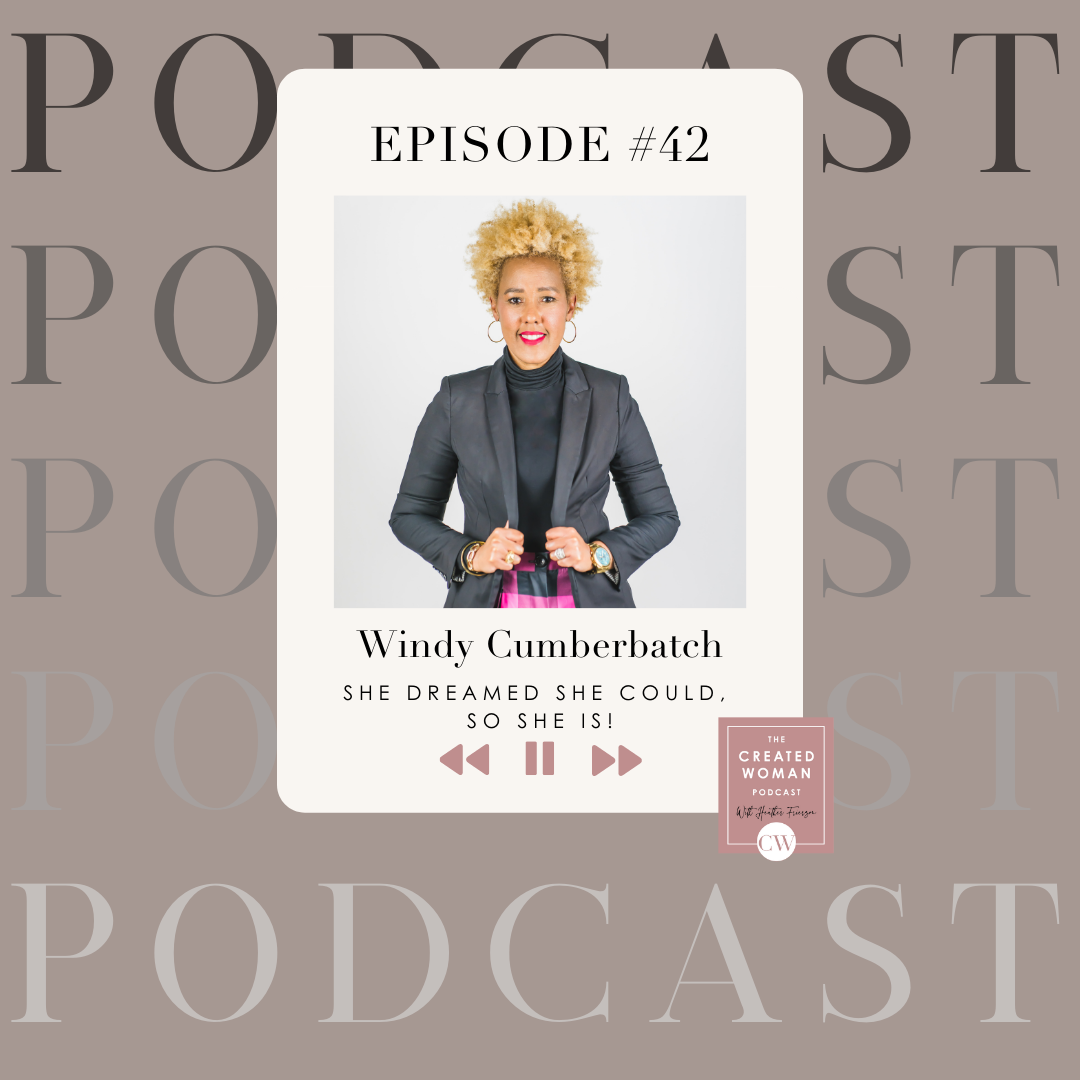 Through setbacks and setups, Windy says she's learned three things as a personal stylist who is living with chronic illness.
1. Be patient and trust the process.
2. God's timing is always perfect.
3. Knowing when to say no. (This one I am still working on)
Setbacks will come, but it does not have to be the end of your dream! Sometimes, setbacks turn out to be a setup for what God has for you.
Join us on today's show with Windy Cumberbatch who is the co-founder and CEO of Windy J Cumberbatch Foundation which supports those living with chronic illnesses, such as Lyme disease.
Follow Windy:
Facebook: @styledbywindy
Instagram: @styledbywindy
Windy's Bio:
Windy J Cumberbatch is a Personal Fashion Stylist & Image Consultant in the Austin, TX area. It is her goal to empower and inspire others to be themselves while creating a visual representation of who they are inside.
Windy started her own business as a Personal Fashion Stylist in 2012 and has helped many women achieve their image and styling goals.
In addition to her business (Styled By Windy), Windy has worked with Created Woman Magazine, Austin Fashion Week, Dress for Success, and is the former Regional Manager for Stitch Fix.
Windy loves Jesus, is married to the love of her life, Carl, and together they are the parents of five amazing children.