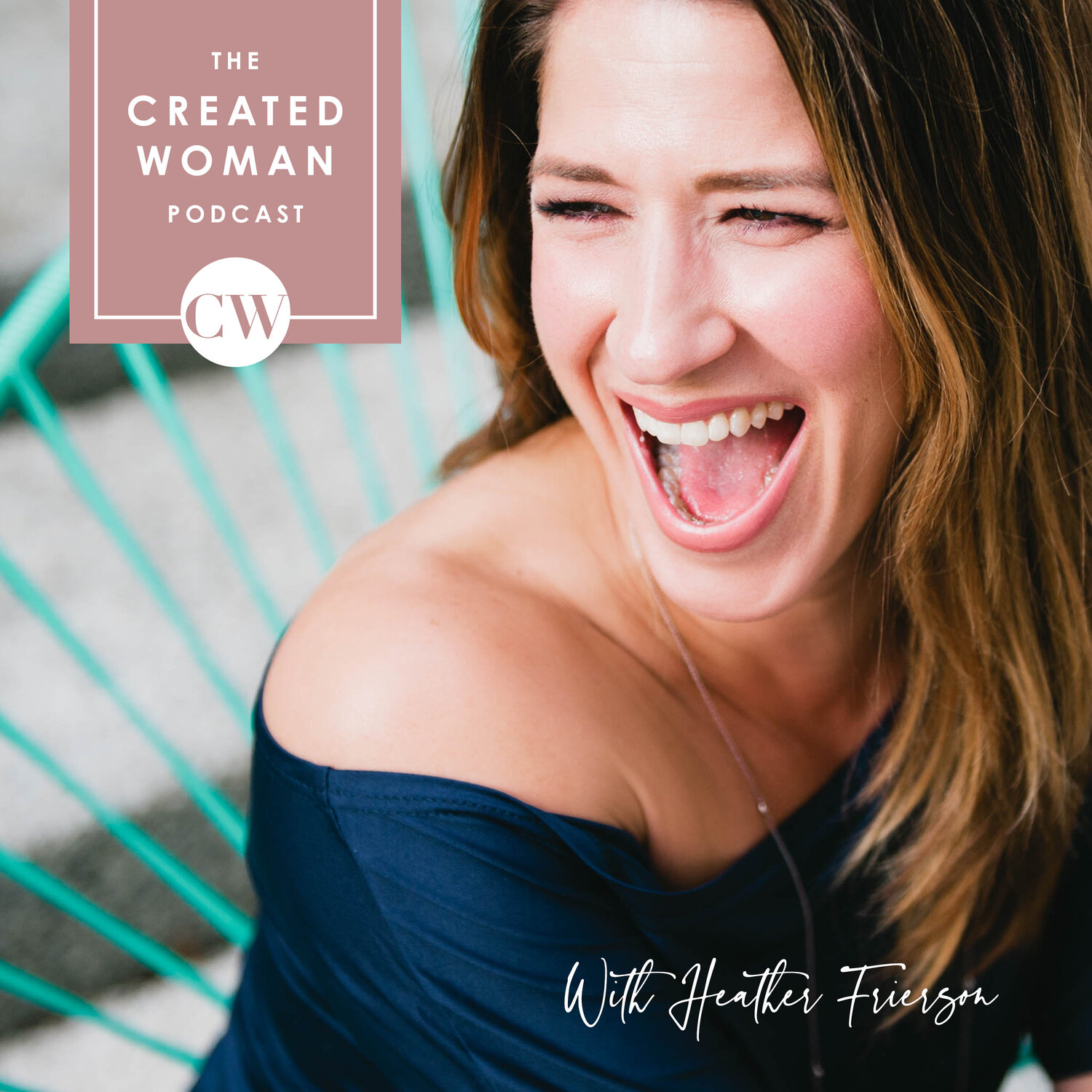 Hey friends! Welcome to the Created Woman Podcast. I'm the show host, Heather Frierson
This is a show for dreamers, doers, entrepreneurs, and fashionistas who love Jesus and have a desire to fulfill the very purpose we are created.
As a leadership ministry based in Austin Texas, we have a mission is to turn women into leaders because we believe that as you change a woman's life, she changes the world around her. 
All too often, the dreams we have, the very reason God created us, remain buried, untapped, and under-resourced. But When women know their purpose, we become leaders in the community, church, business, and families. We employ others, help the hurting, reach back to the next generation, and continue the cycle of pointing people back to Jesus for generations to come.
So here on the podcast, you will hear stories from women in different stages of life and backgrounds, but all who on a journey of walking out who they are created to be despite their fear, failures, and past.
And, As Created Women, we believe we are called to create for the good of others so, if that's you, you've come to the right place.
Together we'll discover our God-sized dreams, live out our purpose in each season, and run our race well with endurance.
All through Faith & Fashion
Thanks for listening,
Xoxo,
Heather